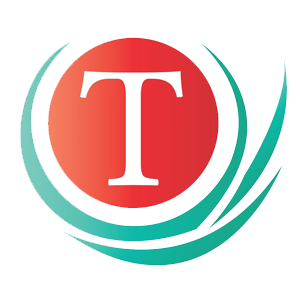 Explore & Discover
amazing cities, essential guides
Our friendly and knowledgable sales staff are always on hand to assist you in any way possible. Please feel free to write us or call us with any questions, suggestions, and feedback.​
Teleki Travel
H-2300 Ráckeve,
Hunyadi utca 7/a
Hungary - Europe
Phone: +36 24 786 418
Phone: +36 30 869 80 00
E-mail: info@telekitravel.com
Web: www.telekitravel.com
WeChat: telekitravel
Skype: teleki.travel
Travel Agents
We are always interested in working with motivated, inspired, reliable travel-sales professionals. If you would like to explore possible opportunitties for cooperation, please contact Tamás at info@telekitravel.com
We look forward to hearing from you!