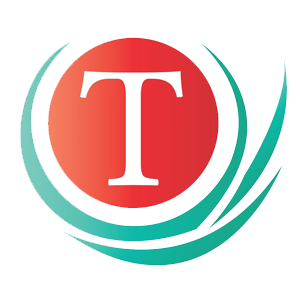 Explore & Discover
amazing cities, essential guides
Travelling with Teleki Travel
When you travel with Teleki Travel you become part of a special fraternity of travellers who we care about very much. Our company philosophy is simple: we want you to be more than satisfied with our services so that:

You will recommend us to your relatives and friends

You will try another one of our great travel ideas in the future.
Tailor-made travel
The beauty of tailor-made travel is that every single trip is unique that don't come off the shelf, there is no set recipe. They are tailor-made down to the finest detail around your tastes and interests.
We listen to what you want and then carefully design an individual trip to match and meet budget with an absolute commitment to quality. We have genuine experts for each and every one of our destinations, expertise that comes from having travelled many times, lives or lived there. Our specialists will design a trip around you, show you the highlights in a different light, and introduce you to places and experiences that others might miss.
On our website you will find recommended itineraries as each trip is created uniquely for you and there are many more options available.
100% TAILOR-MADE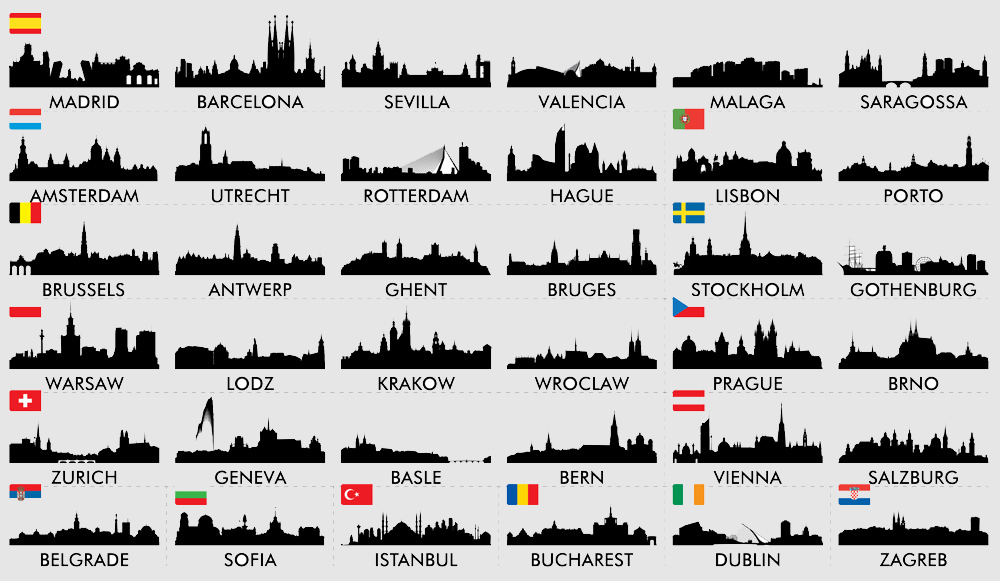 Your entire holiday is designed around your requirements.
Create the perfect trip with the help of our specialists.
Select your preferred style of accommodation.
Explore your interests at your own speed.
Expert Knowledge
All our specialists are from Hungary and have travelled extensively, have lived or live in their specialist regions, so you can rely on their extensive first-hand knowledge about Hungary, Central-Europe and about their specialist regions.
· The same specialist will handle your trip from start to finish.
· Make the most of your time and budget.
The Best Guides
Hand-picked by us or our local partners as the best available.
Make the difference between a good trip and an outstanding one.
Offering more than just dates and names, they strive to offer real insight into their country.
Our dedicated group of English-, Spanish-, Dutch- and Hungarian speaking travel experts will work with you to create a dream vacation you will never forget, form a wide selection of hotels in Hungary and Europe.
We will work with you to make sure that you get the most and best value for your money.
We can book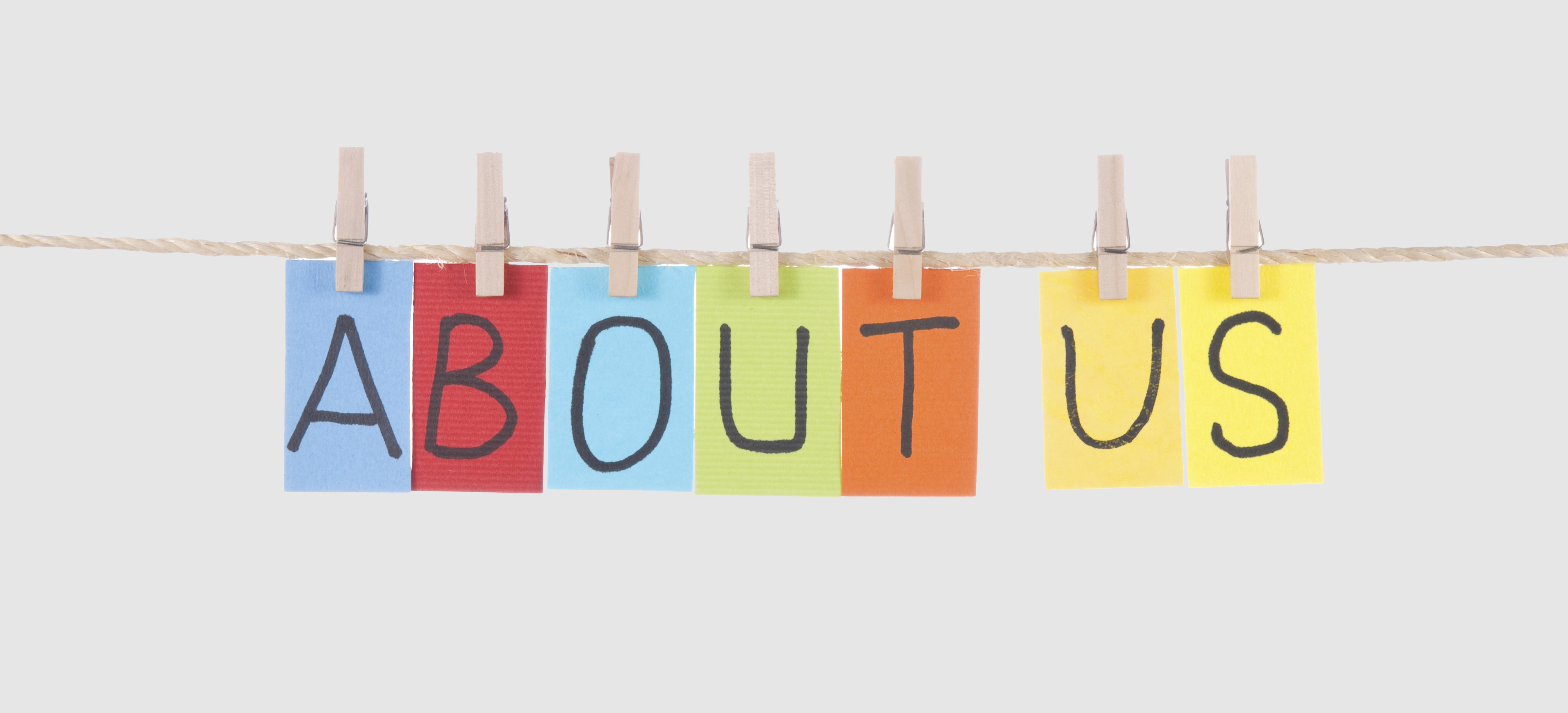 your vacation with air service
or just accommodations
reserve your rental cars
tours or other attractions
transfers
and make recommendations to enrich the entire experience before, during and after your travels.
We can also design
trips for small family vacation or
large group getaways and everything in between
trips for a special occasion, whether this is a spectacular honeymoon or milestone anniversary
But these are all just for inspiration as each trip is created uniquely for you and there are many more options available.
Speaking to one of our specialists in Hungary, Spain or Holland is the best way to start planning your trip, whether you already know where you want to go or just have the seed of an idea. They can discuss your plans, offer advice and give you ideas and inspiration for your trip, before creating a detailed itinerary, which will be forwarded to you together with maps, photos, accommodation descriptions and a price.
No matter where in Europe choose to go, partnering with Teleki Travel in an important first step towards a unique and memorable vacation experience.